Summer 2017 Courses in Dublin!
July 1, 2017
July & August 2017 – Great Course Prices!
Course Registration Fee: €25  (EU)/ Course Book: €35 (Optional)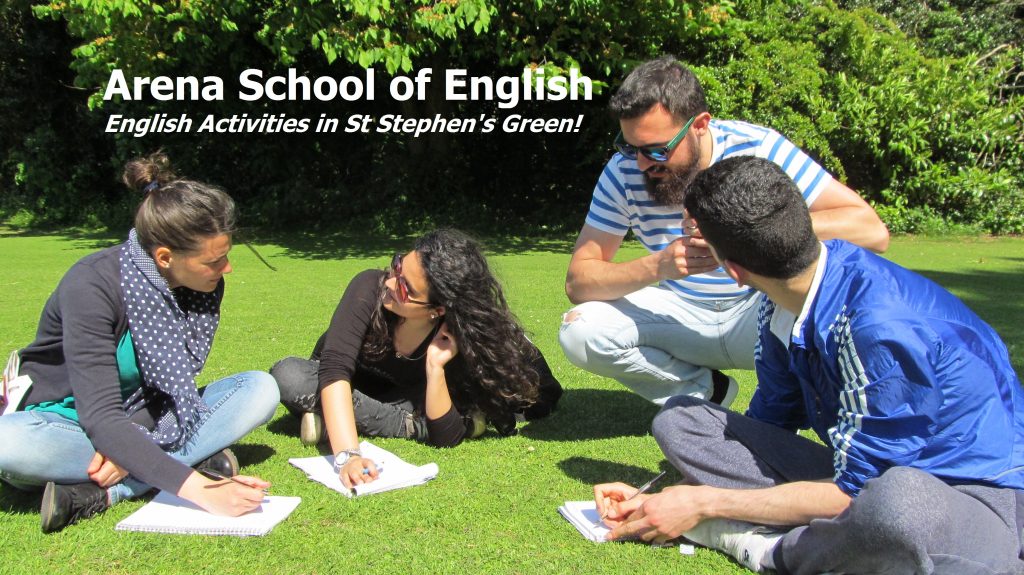 Tuition (1 hour = 60 minutes)
Full English Level Placement Test (grammar, writing & speaking)
Weekly Assessments and End of Course Assessment
Extensive Course Materials & use of course book included in price
School Library with extensive learning material and self-study resources
FREE Study Club with teachers every Monday afternoon
'Discover Dublin' Excursion every Wednesday afternoon
Social Activity every Friday afternoon
Certificate on course completion
Fully Accredited School – Recognised by ACELS, a service of Quality & Qualifications Ireland for English language education)
Member of MEI which includes full Learner Protection for students.