At Arena School of English learning English does not stop when you have finished your English classes!
Every week we organise school events including an exciting social programme which gives you the opportunity to use and practise the English you have learned in class, mix with other students, meet Irish people and have lots of fun at the same time.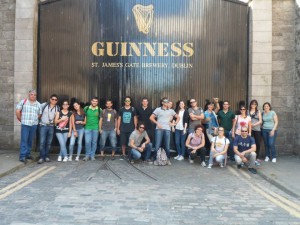 We believe that a quality events and social programme is a vital component of any English school and your English course in Dublin. It gives you the opportunity to consolidate and practise English in real life situations, learn more about Irish culture and make your learning experience in Dublin all the more rewarding.
Our social activities are well organised and fun and are a great way to make friends. So whether you like playing football or dancing, visiting museums or taking tours or just enjoying a pint of Guinness in a lively Dublin pub Arena School of English has something to offer you.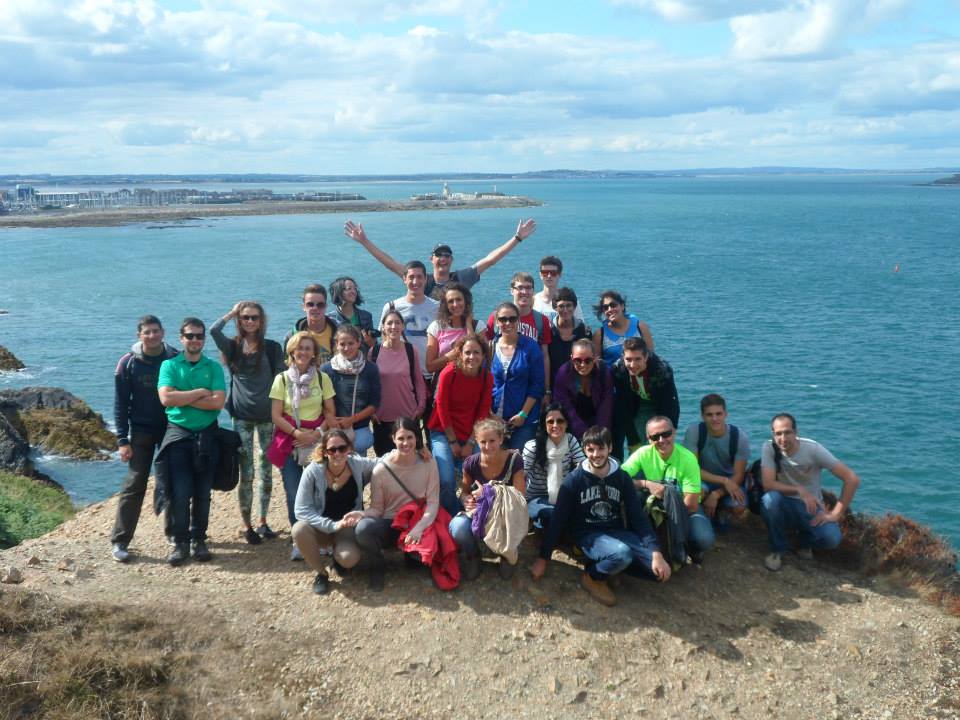 Our Activities Include: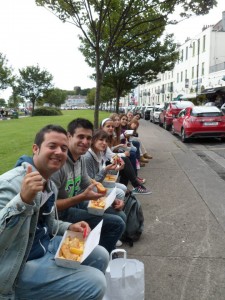 In-School
Student and staff parties in Arena School of English at night with music and games.
Free movie nights in the school showing popular English language films from Ireland, the UK and America.
Quiz nights in the school with prizes for the winning team.
Sports
Bicycle Trips
Indoor football
Arena running club
Gaelic football and hurling