FREE Cambridge Exam Tutorial
December 16, 2019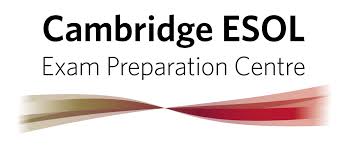 With Stephen!
From 13.15 until 14.45
At Arena School of English: Room E
FREE EVENT
This Wednesday there will be a free tutorial on the Cambridge Exams.
We will give you information and advice on how to be successful in the exams.
This is a free tutorial for Arena students and is suitable for B1, B2 & C1 level students.
Please sign you name in advance on the list in the school.