New Students Orientation
September 9, 2019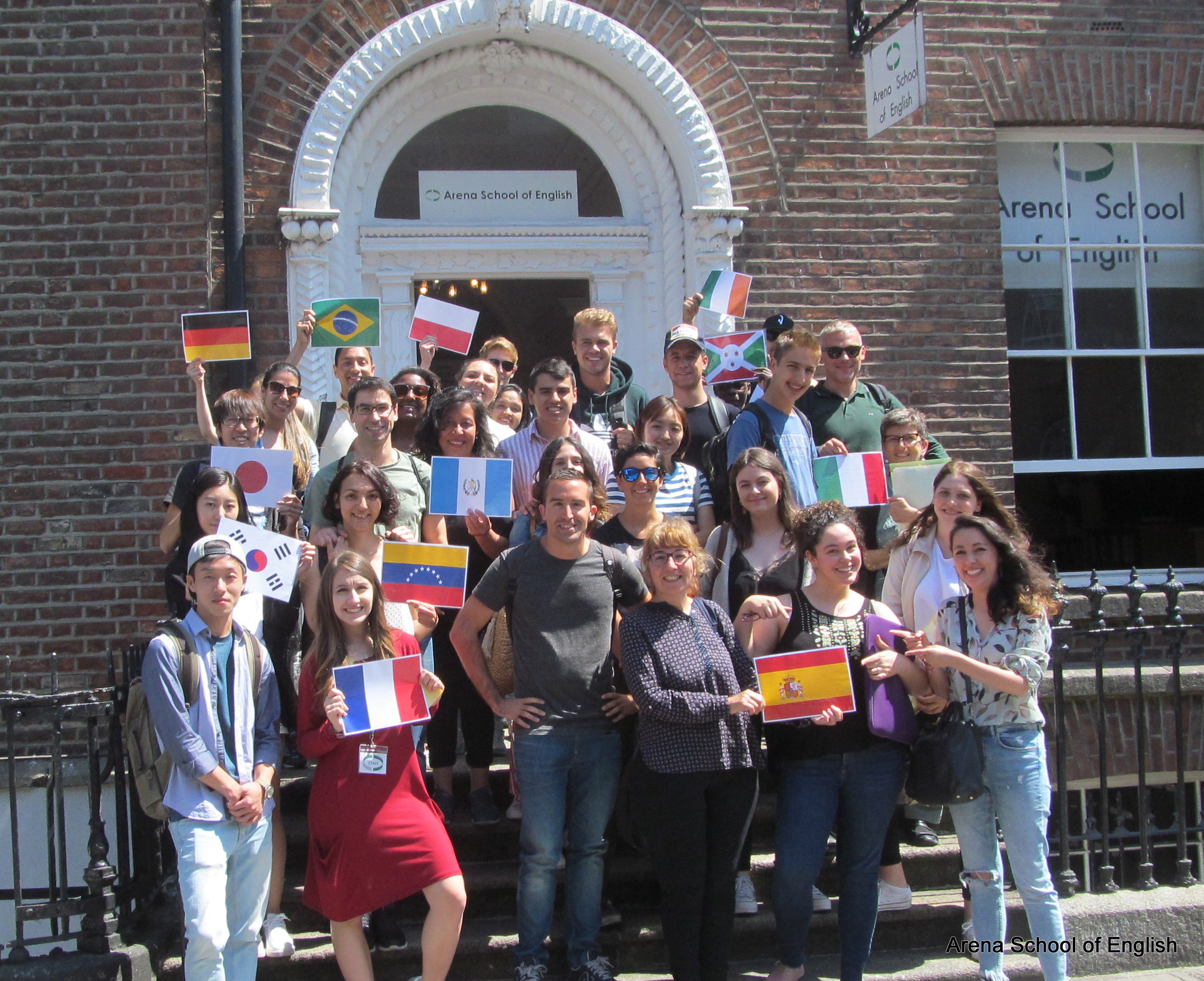 Welcome to Arena School of English!!
From 17.00 until 18.00
At Coffee Room
New Students please meet in the Arena School of English Coffee Room in the basement at 17.00 so we can welcome you to the school, give you a short tour of the area and then go for a drink in one of the pubs near the school!
All Arena students welcome!!