Exam Information & Practice Tutorial
March 9, 2020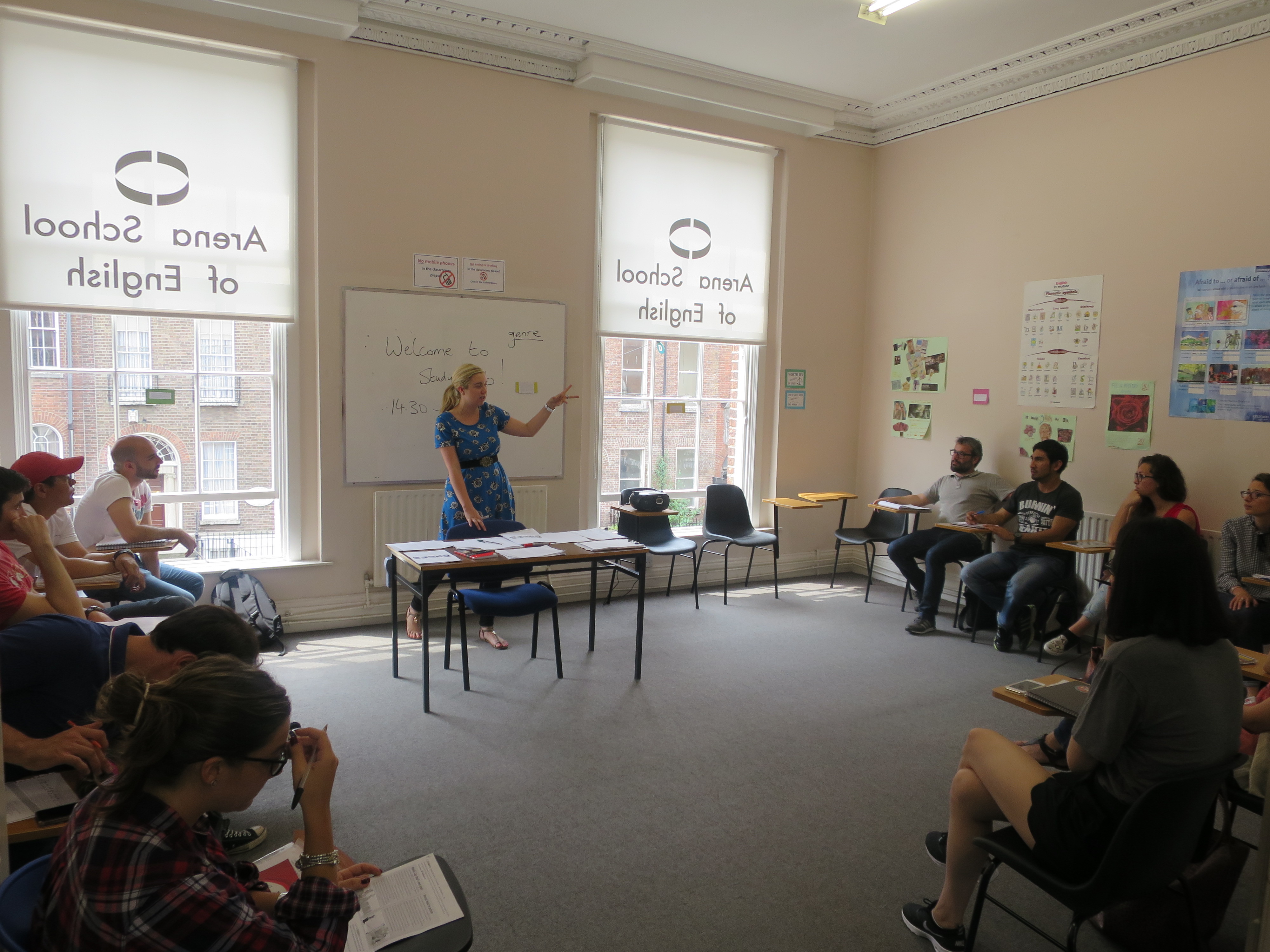 With Patrick & Stephen!
From 13.15
At Arena School of English: Room E
FREE EVENT
Expert advice from experienced teachers!
Information about the IELTS, TIE and Cambridge exams! Students will learn how the exams are structured and be given sample exam material & practice to help them on their exam preparation journey.
All Arena students welcome!