Halloween Ghost Walking Tour!
October 28, 2022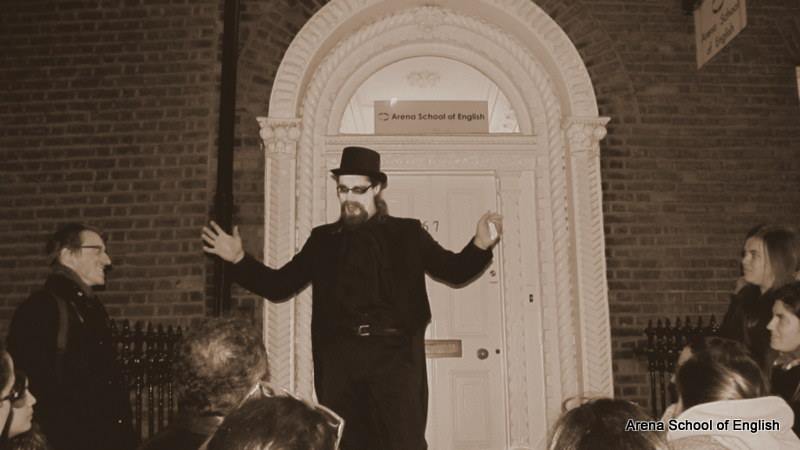 To start the Halloween weekend, we are going on a Ghost Walking Tour!
From 18.00
FREE EVENT for Arena Students
31st October is Halloween, one of the most important holidays in Ireland!!
Join Stephen, our paranormal activity expert (and teacher!) on a walking tour of Dublin City Centre to learn about Dublin's gruesome past!!
Leaving from Arena at 18.00. PREPARE TO BE SCARED! This is a free tour but please sign your name at reception in advance if you'd like to come.