Arena Treasure Hunt!
August 20, 2019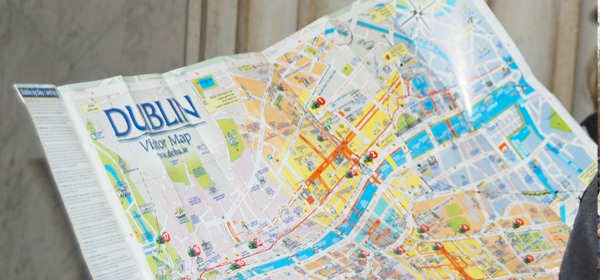 How Well Do You Know Dublin??
From 14.00
FREE EVENT
Join us on Thursday 22nd August
Work together in teams of two, practise your English on the street and find the treasure!
Prizes for the fastest team to finish with all the correct answers!!
Meet downstairs in the Coffee Room of Arena School at 14.00.