Discover Dublin (With a Dubliner!)
April 14, 2022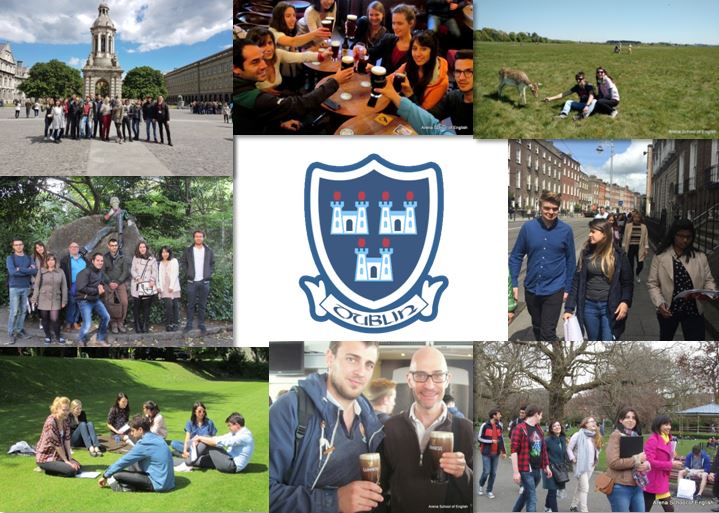 The Real Dublin with Real Dubliners!
From 13.00
Free
Arena School of English
Discover Dublin with a Real Dubliner!
Every week we will discover a different part of our great city of Dublin with interesting sights and facts brought to you by a real Dubliner. The tour will take about one hour followed by a coffee and a chat in English. Sign up!