Trip to Howth
August 22, 2022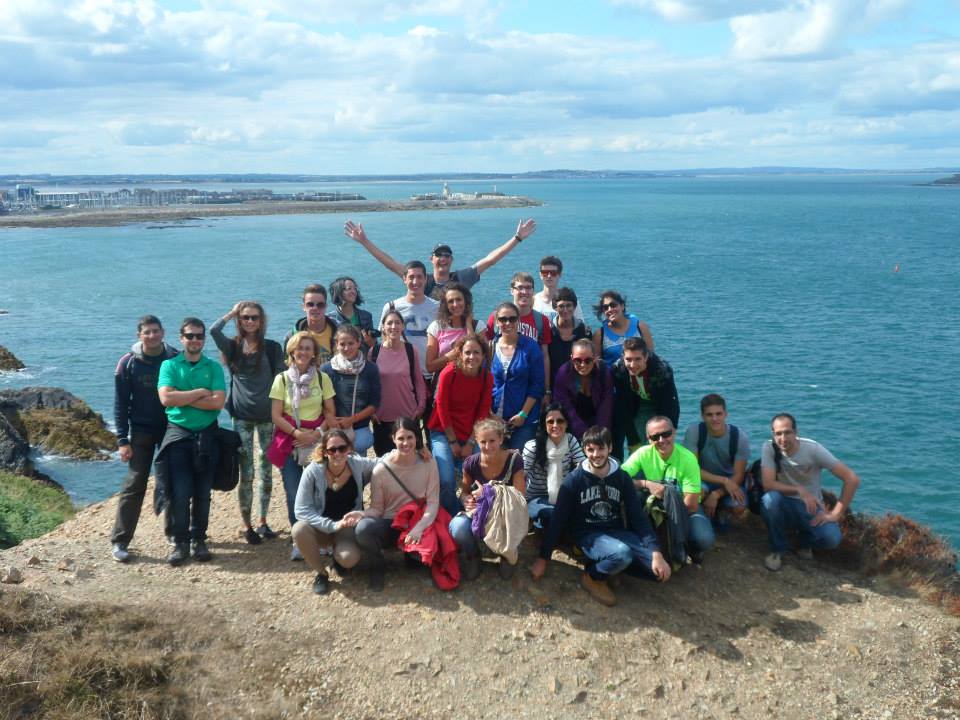 A beautiful walk and then beer, fish & chips!
From 13.00
Trip to Howth!
Howth is a peninsula, almost an island, located on the northside of Dublin! It is approximately 25 minutes by train from Dublin City Centre. Howth is a very popular area for visitors because of it's beautiful landscape, fishing village, cliffside views, great fish restaurants and pubs.
Meet at Arena School of English at 13.00
Eat the best fish and chips in Dublin!
Walk along the beautiful cliffs
Drink a pint of Guinness in a local pub
Please sign your name at the school in advance.