Christmas Celebration in the School..
December 16, 2019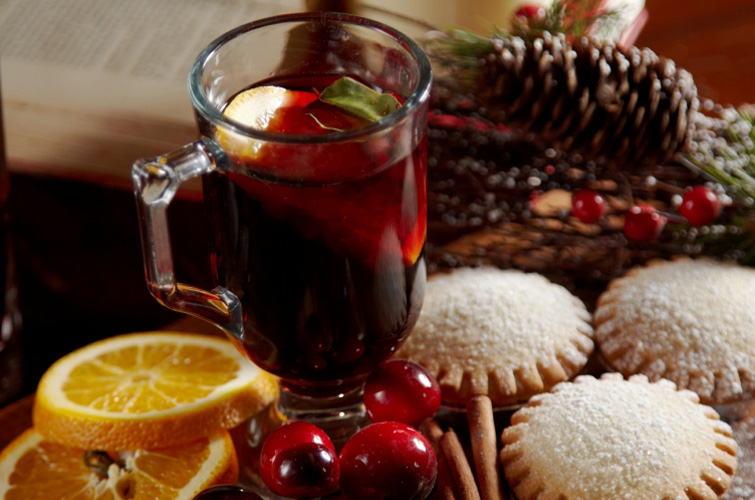 ..for Students and Teachers!
At Arena School of English
FREE EVENT
Celebrate Christmas with Arena!

Enjoy hot whiskeys, mulled wine and mince pies. Wear your Christmas hats and Christmas jumpers and sing classic Christmas songs with the teachers.

Friday 20th December
Morning Students: 11.45-12.45
Afternoon Students: 16.00-17.00
Merry Christmas and Happy New Year!